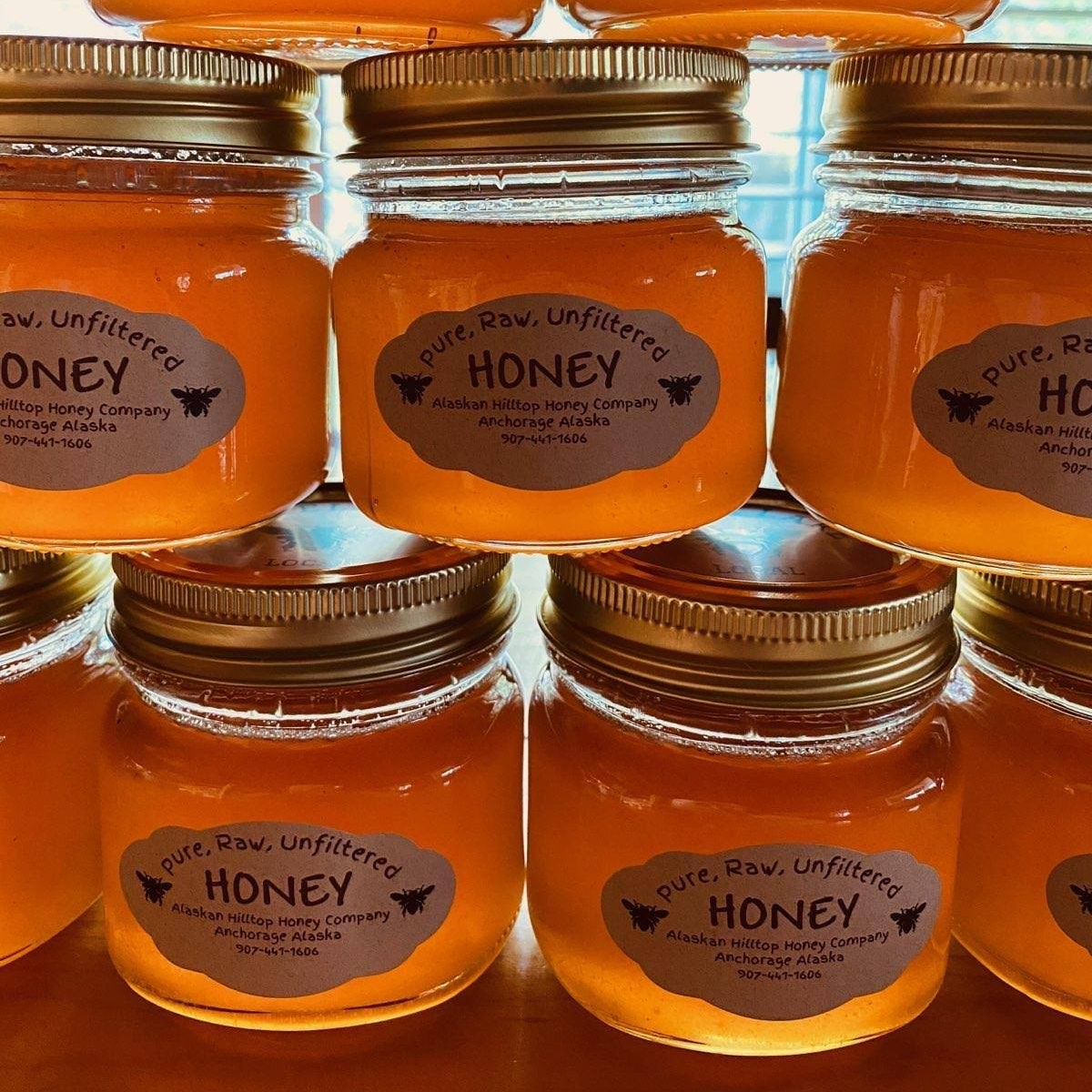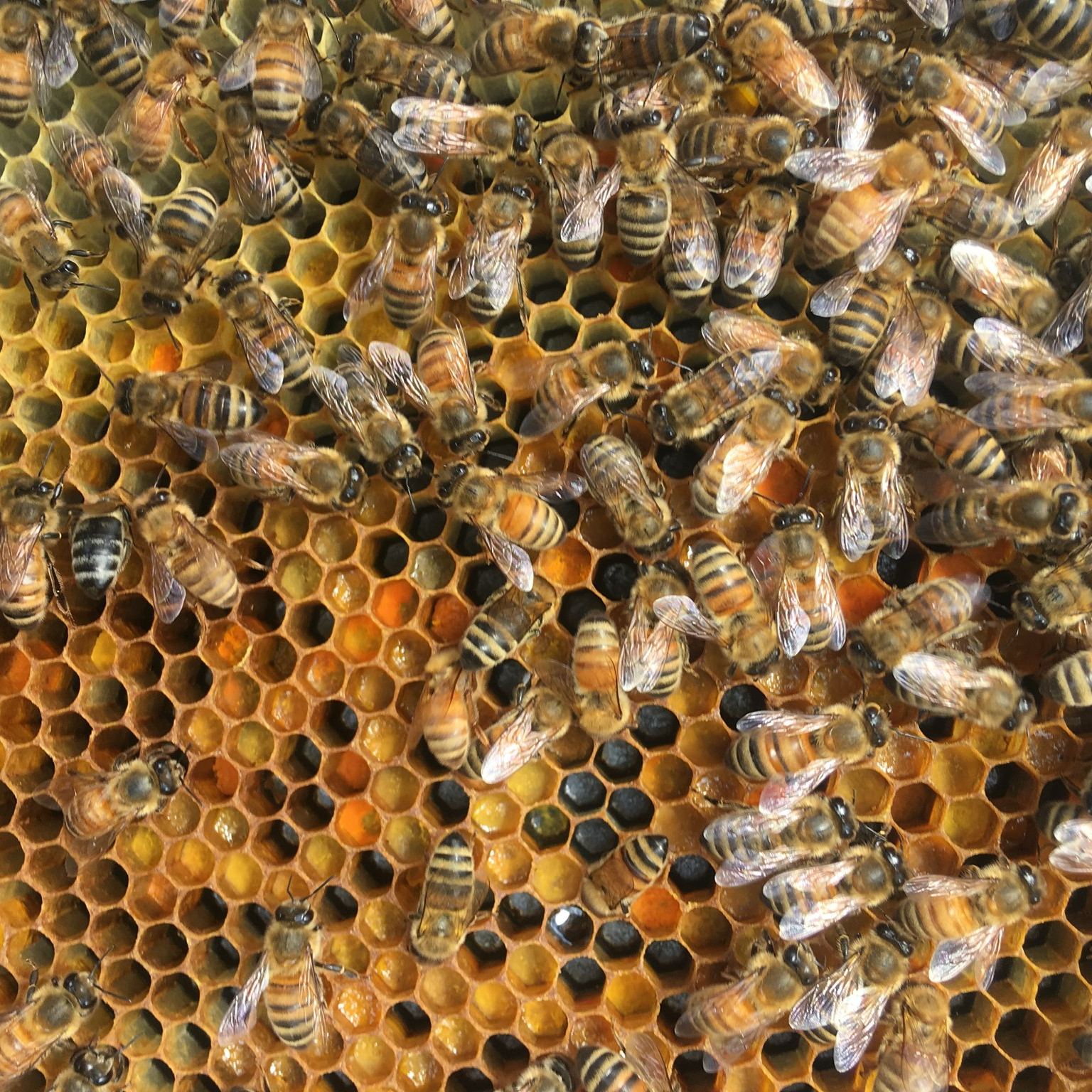 Alaskan Hilltop Honey Company
City: Anchorage, AK,
Email Address: arcticharvest@outlook.com
Phone: 907-441-1606
About Us
Vance Sasinowski is not your average bee farmer. As the owner of Alaskan Hilltop Honey Company, Vance has decided to do things a little differently with his bees. Flying his breeding stock out to remote locations to ensure genetic purity of those best suited for overwintering in Alaska is just the beginning.

Alaska Hilltop Honey Company was started about 5 years ago as a hobby. Today however, Vance is pushing the envelope on what local honey means. His main honey producing hives are strategically placed in six locations around Anchorage (about 2.5 miles apart from one another). The incredible result is honey that was harvested from specific neighborhoods across Anchorage...most likely, including yours!

It takes a special dedication to produce honey that reflects the character or 'terroir' of specific Anchorage zones. We think you'll be as excited as we are to try these unique jars of honey from a farmer who has a reputation for thinking outside the hive!